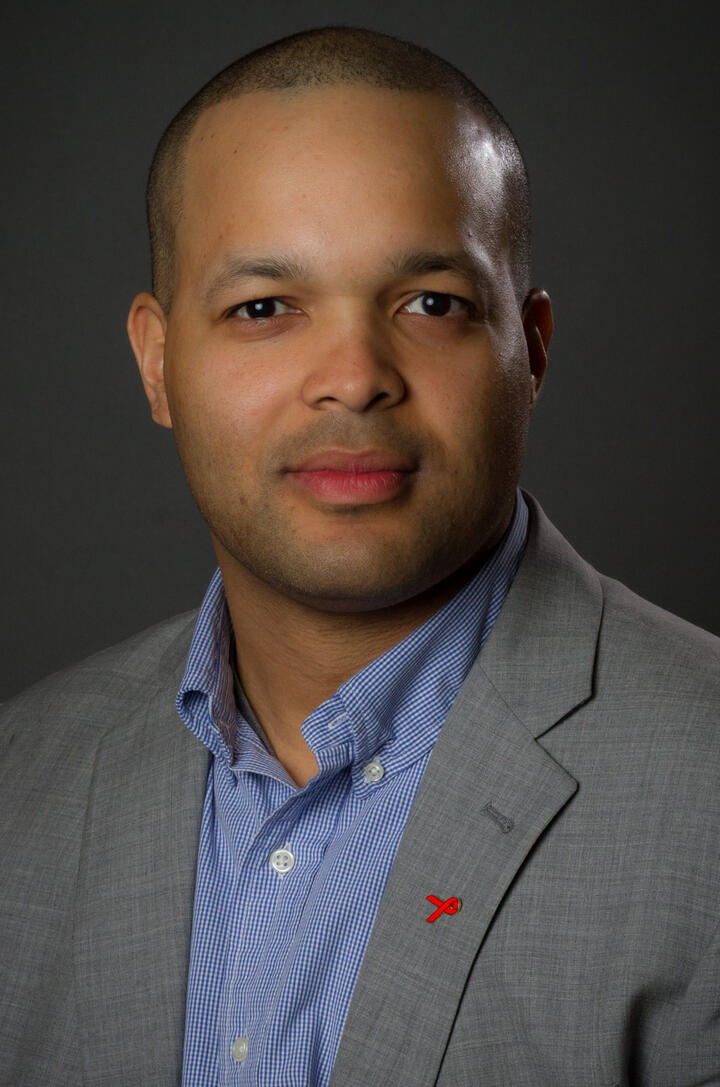 Hommy Almonte
Hommy Almonte is a business leader from White Plains, NY who has worked in Biopharma since 2011. He has expertise in business and an MBA from Cornell University.

When Hommy is not working, he dedicates his time to helping his community with UNderdogstuff. He is also interested in many sports and has participated in bike rides for cancer awareness.

Visit his website to learn more!